Welcome to The Big Goose where we have a combination of animals and play areas, both inside and out, which makes our farm one of the Mornington Peninsula's most popular all weather attractions.
Whether it's a family day out, a school or group trip or one of our popular birthday parties, you can be sure to have fun at The Big Goose.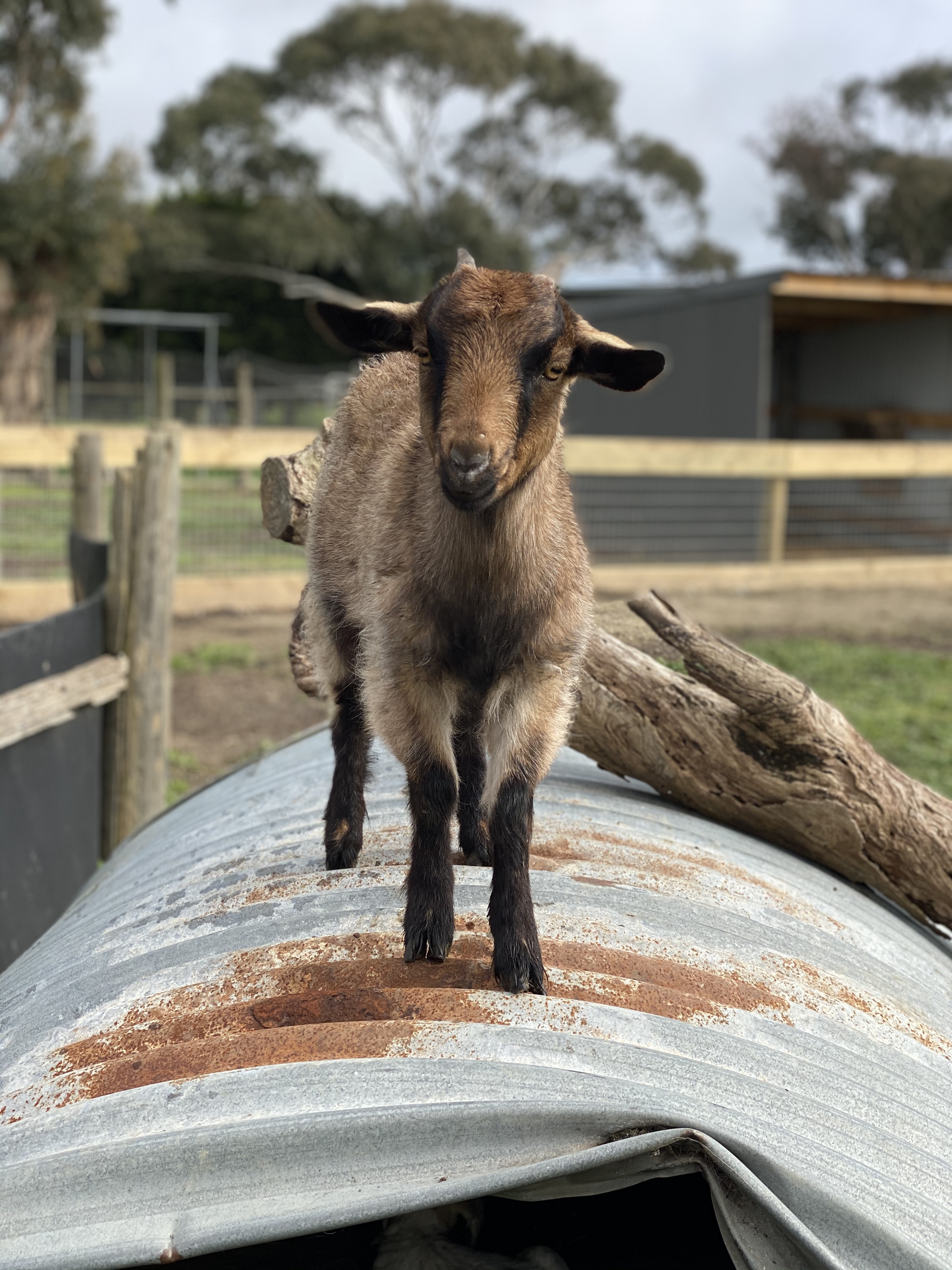 The Big Goose is Opening!
WEDNESDAY 11TH NOVEMBER
WHAT YOU NEED TO KNOW BEFORE YOU BOOK:
 There will be some changes to how we operate:
To keep everyone safe and to help comply with restrictions ALL tickets will need to be pre purchased online. This also includes Big Goose members and children aged under 2 years, even though there is no charge.
Admission will be contactless on arrival at the farm. All items should be pre purchased including animal feed bags.
Masks must be worn at all times while at The Big Goose for your own safety and the safety of others. While the government laws require it, customers without a face mask will be denied entry.
Daily numbers will be limited to enable social distancing.
Tickets will not be available on arrival.
You must only attend on the date that you selected at the time of purchase.
The names of every person in your group will be required at the time of booking for contract tracing purposes. This will reduce the time required for entry.
Food will be available for purchase and will be takeaway only and must be consumed outside.
IMPORTANT INFORMATION
If you have a cold or flu symptoms, send us an email and we'll hold your booking for when you're feeling better.
If you have been asked to self-isolate, please stay at home.
Annual Pass Holders: Another extension will be applied automatically to your membership.
Gift Vouchers: Big Goose Gift Vouchers that have expired during our Covid closure will be honoured through to the end of 2021.
Thank you for your patience and thank you to everyone who has made donations towards feeding our animals.!
Stay safe xoxo